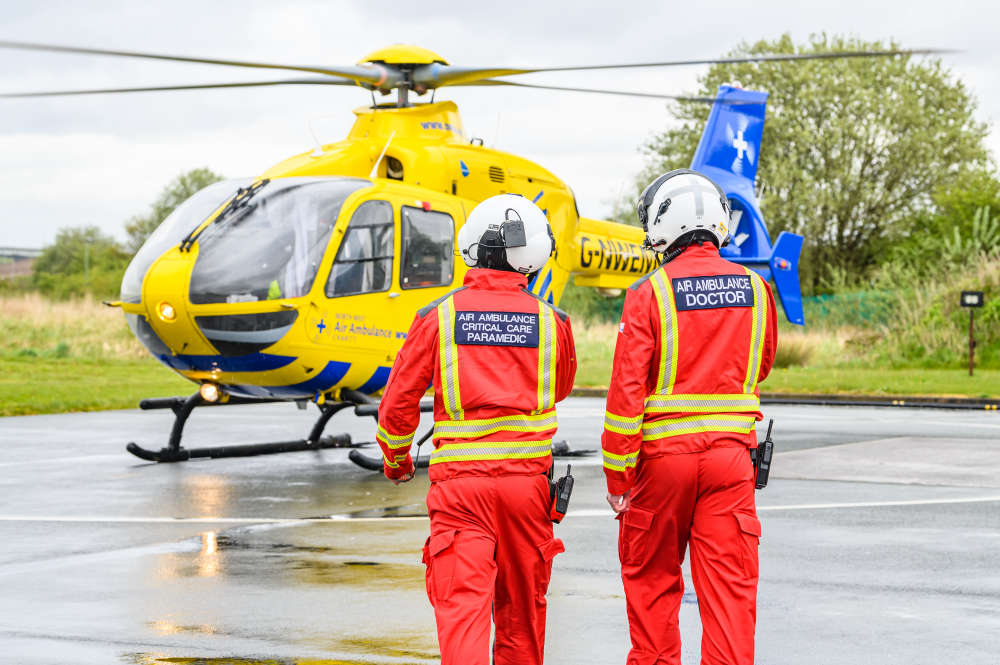 A vital life-saving charity is hosting a 'Brew for the Crew' today and you can get involved too!
North West Air Ambulance Charity is marking its 23rd birthday today (Thursday May 19) by holding a 'Brew for the Crew' tea and coffee morning at its various stores across the region, including in Kendal from 10am to noon.
And you can host your own 'Brew for the Crew' event too, on any date and time of your choosing.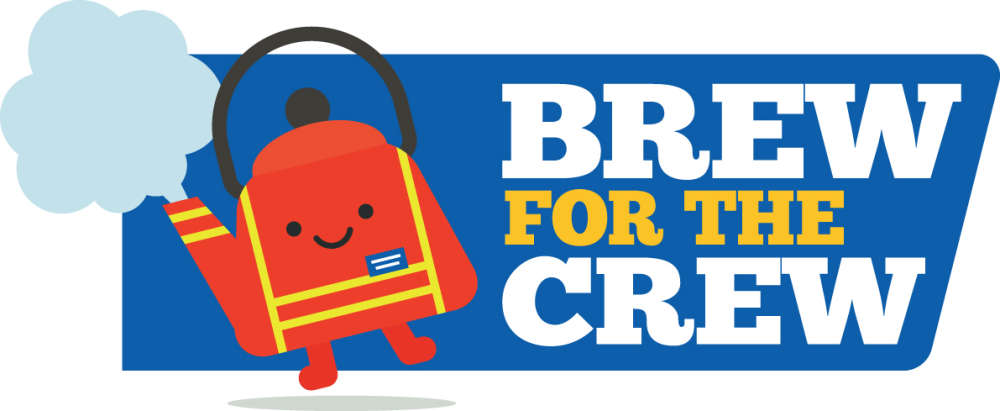 "Hosting your own Brew for the Crew is the perfect opportunity to get together and raise money for our lifesaving cause," said Kelly Stepaniuk, North West Air Ambulance Charity's regional fundraiser.
"Our crew work tirelessly 365 days of the year to provide emergency pre-hospital care. We receive NO government or NHS funding, relying completely on our supporters to keep us flying to save lives.
"Each year we need to raise over £9.5 million to keep us operational. By having a brew with your crew, you'll help our crew make a difference to those who need us most, across the North West.
"Gather your friends, family, and colleagues to catch up over a cuppa, your Brew for the Crew can be either face to face or virtual!"
To register your event and have access to the downloadable resources go to https://www.nwairambulance.org.uk/brew-for-the-crew/
Today's Brew for the Crew takes place at the North West Air Ambulance Charity shop on Queen Katherine's Avenue in Kendal. You're very welcome to pop along!