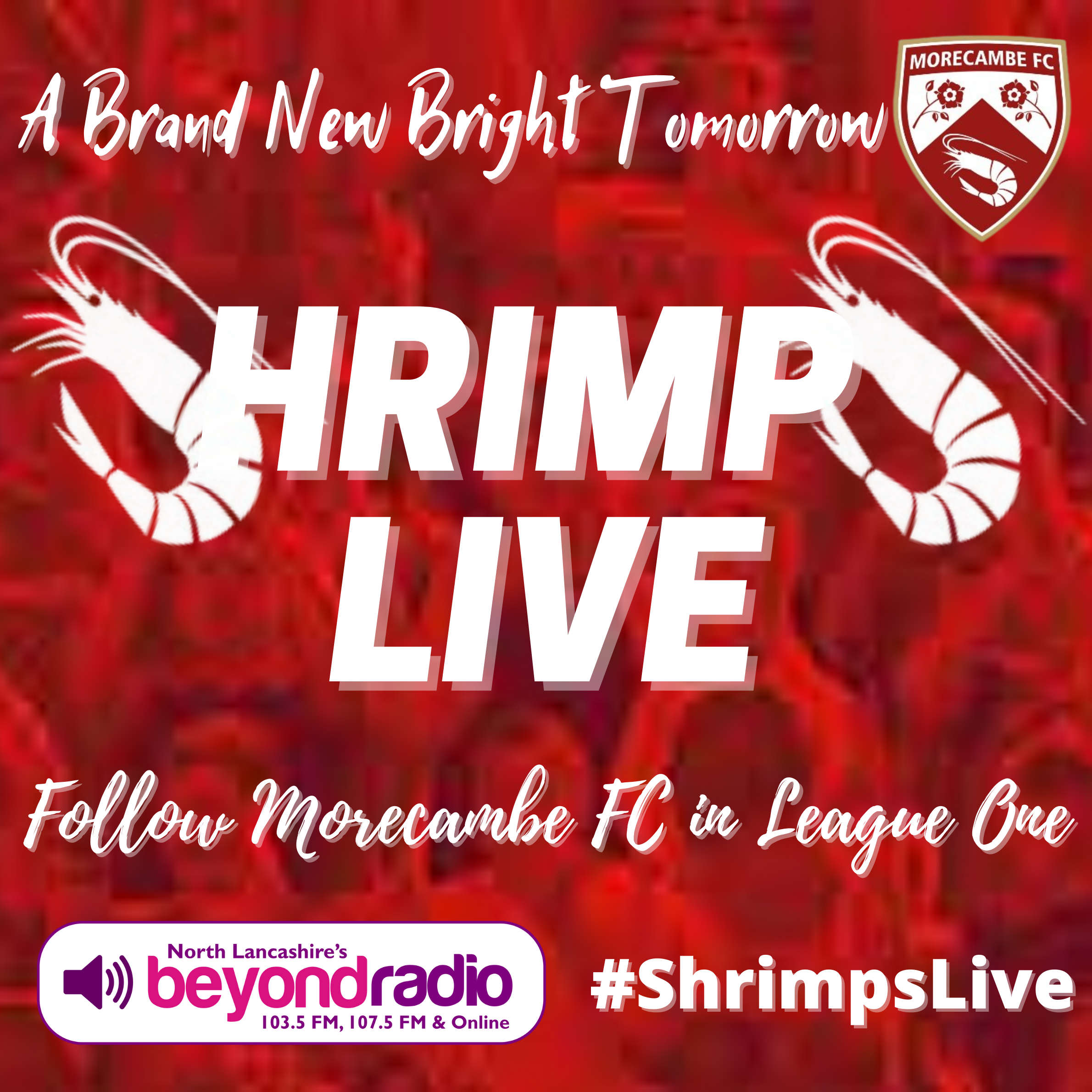 Beyond Radio is delighted to be partnering with Morecambe Football Club ahead of the Shrimps' historic first season in League One.
For the very first time, Morecambe fans will be able to listen to exclusive, full, uninterrupted radio commentary of every single game, home and away, which will be broadcast simultaneously across North Lancashire on 103.5 and 107.5FM, as well as on the iFollow Shrimps platform via the Club's website at www.morecambefc.com, beginning with the trip to Ipswich Town on Saturday.
Joining 'Shrimps Live' is experienced broadcaster, Dave Salmon. Dave has more than 20 years experience in the media industry, and is no stranger to the Mazuma Stadium, having been Sports Editor and a presenter at the former Bay Radio between 2008 and 2013, where he hosted the popular 'Goal Zone' show every matchday. After leaving The Bay, Dave commentated on Blackpool FC for commercial station Radio Wave for four seasons, as well as covering clubs including Carlisle and Barrow for BBC Radio Cumbria.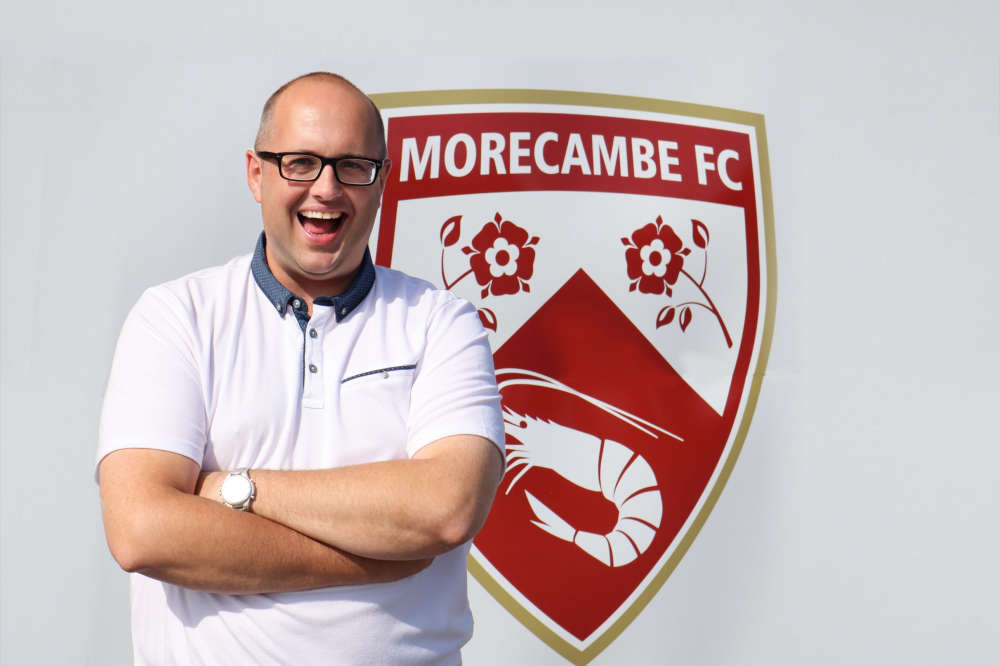 Shrimps Live will also welcome special guests during the season and in addition to full match commentary, also on offer will be a 'Shrimps Verdict' podcast, featuring online, on demand content, including audio match highlights, post-match interviews and reaction, and the chance for supporters to have their say.
Speaking ahead of the launch of Shrimps Live, Dave Salmon said: ''I am tremendously excited and honoured to be part of a brand new bright tomorrow for Morecambe Football Club, as we begin our adventures in League One.
''There has never been a better time to be a Shrimps fan, and I can't wait to get started. It'll be fantastic to be back at the Mazuma again. These are exciting times for club, and our town. We'd love your ears on matchdays.
''Beyond Radio has established itself as an integral part of the local community in recent years and this is reflected in the station's significant investment in the new coverage. We plan to make the coverage as interactive as possible for supporters, both on air and online.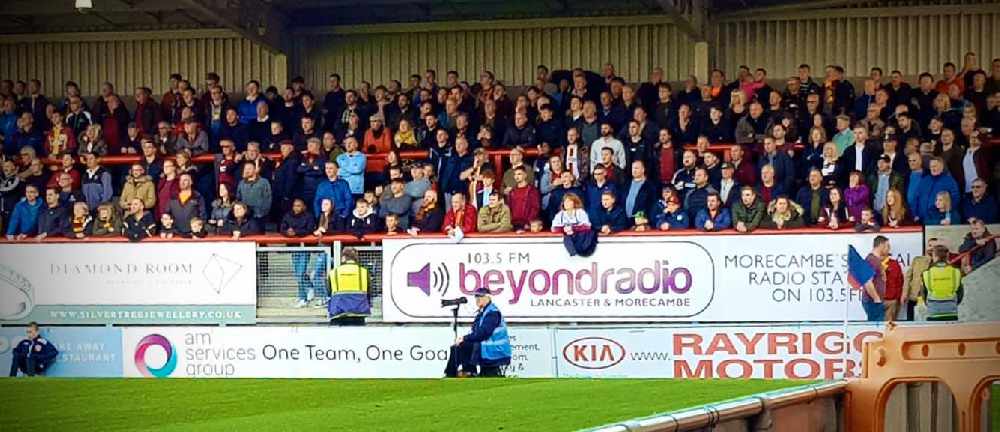 ''I'd also like to place on record my thanks and appreciation to David Freear, Glen Cooper and the other members of the iFollow commentary team for their enormous contribution to the club over the years. They're absolute legends of the club and the very best people you could wish to meet. I know I have an incredibly tough act to follow, but hopefully we can deliver a service that both the club and supporters can be proud of.''
Shrimps Live will broadcast from 2:45pm on Saturdays and 7:30pm for midweek games.